Watch me test out and review Spin Rewriter v12 on video. I'll use Spin Rewriter to rewrite articles on different article spinning settings: high readability low uniqueness, medium setting, and low readability high uniqueness.
Okay, it's bad! The older versions of SpinRewriter was much better. It is getting worse and worse with each new version release.
With my Spin Rewriter review, I'll give this article spinning tool a 4.10 out of 5 star rating. See my full criteria and ratings below.
Sign Up to Spin Rewriter for 5 Days for Free, Click here!
Spin Rewriter Review: Article Readability (3 / 5 rating)
Article Uniqueness (3.5 / 5 rating)

I used Spin Rewriter to spin 3 different articles on 3 different settings: high readability low uniqueness, medium setting, and low readability high uniqueness. I was NOT impressed with the articles produced; they were POOR readable quality (have many mistakes), and barely unique (approximately 50%-70%).

You can judge for yourself the readability/uniqueness of the articles generated by Spin Rewriter 12 by viewing the rewritten articles generated here: Examples
Spin Rewriter 12 Review: Ease of Use (5 / 5 rating)
This tool is 100% web-based, there is nothing to download or install. So, this works on all operating systems and can be accessed from anywhere with an internet connection. You never have to worry about software updates, because all customers have access to updated versions as long as you remain a customer.
I like the user interface of Spin Rewriter. It is user-friendly and simple to use. You just enter in an article, select readability settings, enter in protected keywords, and then 1-click to spin and rewrite your articles.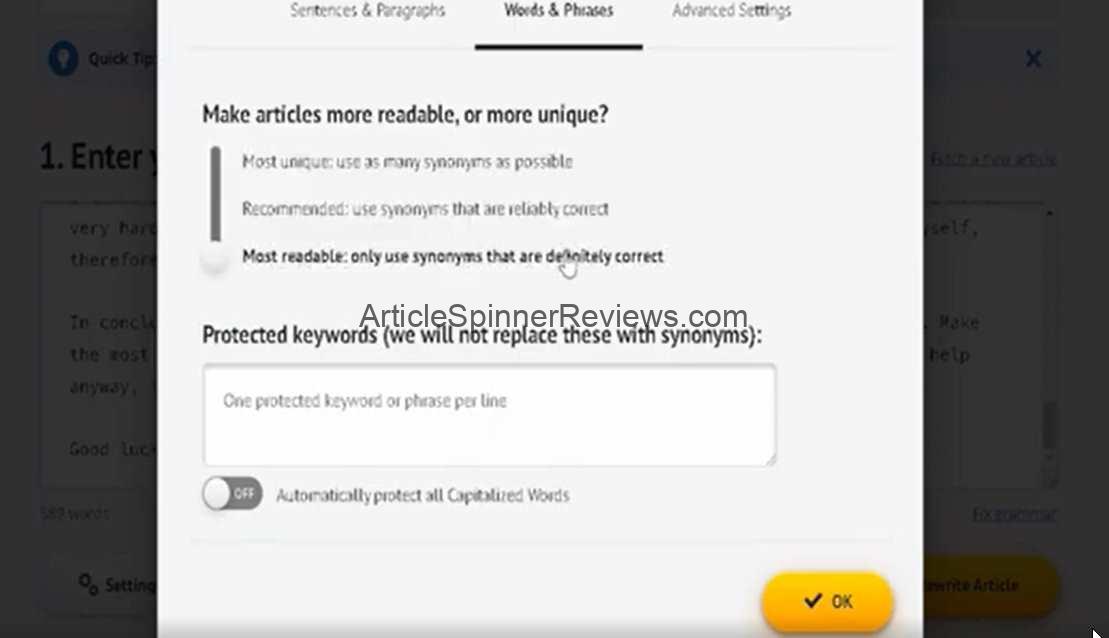 Try Spin Rewriter for 5 Days Free, Click here!
Spin Rewriter Review: Program Integrations (5 / 5 rating)
Spin Rewriter has been around since 2011, and is vastly integrated into many of the top internet marketing tools. If you use any autoblogging, SEO, link building, or any tools that have article spinning; then Spin Rewriter is probably integrated into it.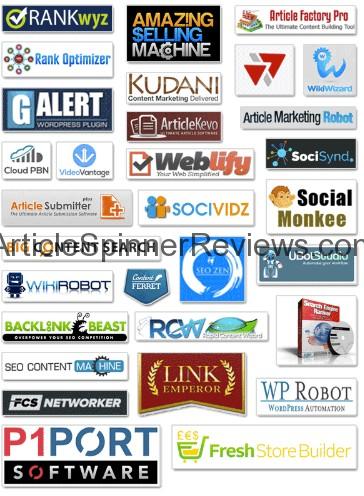 Spin Rewriter Review: Price (4 / 5 rating)
The Spin Rewriter price is $47/month, or $77/year, and $497 for lifetime license. There is the occasional Spin Rewriter discount for $197/lifetime license during holidays. There is always the 5 Day free trial, which I recommend you test Spin Rewriter out for yourself; and see if it is worthy!
Spin Rewriter Review: My Final Verdict
I Do NOT recommend Spin Rewriter 12 (overall rating 4.10 / 5 stars). It produces poorly spun articles with a subpar level of article uniqueness. Not good at all for quick easy unique content for blogging or used as website content. If you need quick unique automated poorly spun content for bulk SEO link building, then SpinRewriter may be useful. Otherwise, if you want HIGH Quality automated spinning content, try WordAi (see my review!), it is so much better!
Spin Rewriter Bonus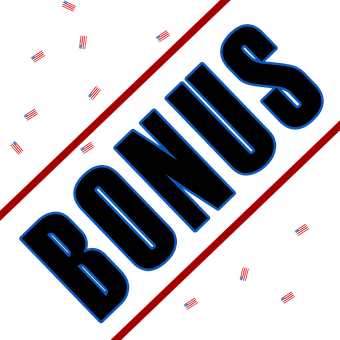 If you do decide to Buy Spin Rewriter with my link, get my special bonus.
+ 1,000,000 PLR Articles  
+ 5000+  Stock Photos
+ 500+  Audio Music Tracks
+ Video Graphics
+ Internet Marketing Graphics
+ Logo Kit and Infographic Kit
Click here for more details and to how to claim your bonus.
Spin Rewriter 12 Review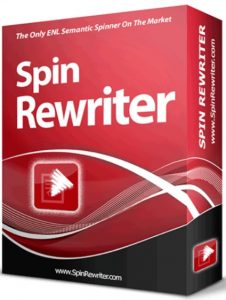 Product Name: Spin Rewriter
Product Description: I can no longer recommend Spin Rewriter after testing and reviewing the current version 12 of SpinRewriter. Now, it is just so bad! The previous versions of SpinRewriter like version 8 was actually even BETTER than now!
Price: $77/yr
Article Readability

Article Uniqueness

Ease of Use

Program Integrations

Price
Spin Rewriter Review Summary
Overall, SpinRewriter used to be so good! It was truly the former #1 article spinning tool. Ever since version 10 came out, it started getting worse and worse. They made the user dashboard and spinning interface easier to use, but the main product should be focused on the quality of the article spinning. I hope to review Spin Rewriter in the future again and see big improvements
Pros
Easy to Use
Integration with Most Marketing Tools
Web-based Software (Nothing to download or install)
Free Updates for customers
Easy to Use
Cons
A little Pricey at $77/yr
Bad Quality Article Readability
Article Uniqueness is Subpar
Comments Rating
( reviews)